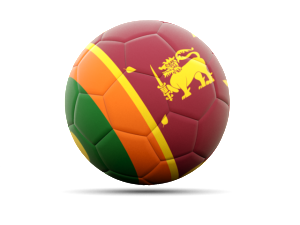 The Government of Sri Lanka today claimed that its Good Governance programme was delivering results beyond national shores, citing the recent arrests against several officials from football's governing body, FIFA. While the programme, known as Yahapalanaya, does not have any affiliation with the security agencies in the USA or Switzerland, the two countries that lead the raids and arrests, a spokesman from Sri Lanka said these nations had taken a leaf out of the FCID book when seeking to probe individuals who were associated with a dictator wanting to stay at the helm over several terms.
These arrests were not a goal for Sri Lanka and was ruled offside by the linesman who was subsequently booed. Former president of the Sri Lanka Football Association, who had all the pre match pies and was also banned from FIFA, said that he was glad Sri Lanka was making in roads in to world Football even if it was off the pitch.
In a related match between FCID versus Former Government Ministers, injury time of several months have been added due to a number of players admitted to hospital.