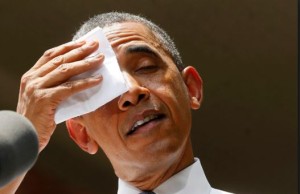 Everyone is relieved that the final month of what has turned out to be an absolute turd of a year has got under way.
Everyone said, "Well we just hope that December will be festive and full of good cheer and joy as it's supposed to be, considering how dire the last 11 months have been. The year started out with good promise but quickly descended to some weird episode from Game Of Thrones. We've had Brexit, Trump, Bowie, Amaradeva, strikes, protests, taxes, and of course, Yahapaalanaya. And we've even had Mahinda and his mouthpiece despite assurances that we had seen the back of him last year."
"Just in case this month also turns out to be shitty, it's best we keep drinking through this. While that sounds like any other December, this year we will have to drink harder in order to have a serious enough hangover so we can avoid turning up to engage with life," added everybody.