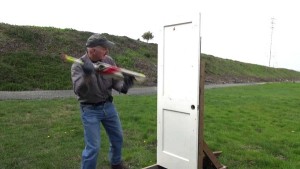 At a recent board meeting, Sri Lanka Cricket decided to suspend all its operations on the basis that they could not decide how to open. Despite try various options of opening including pushing, pulling, waving the hand at the electronic door, ringing the bell and DM Karunaratne, the selectors are now out in the cold. (They phoned to see if anyone was inside but no answer).
When asked to comment on this extreme measure former doorman and now head of chairs said 'I used to open without any problems and whoever was on the other side. Of course I once opened for far too long, but then I decided becoming a chair would be more suited for me' and promptly sat down.
Another former doorman is now the head couch.